Providing training is a particular strength for Edward. He very quickly can determine the clients' technical understanding and is a very natural teacher. I found the training in wordpress extremely helpful and am now confident that I am able to keep the site updated.
I decided to use your services after we'd had a chat and you explained something that I previously couldn't understand. You put it in really simple terms that I got – must be your background as a teacher!
Training with ee-web design.
Do you want to be EMPOWERED?
Course 1 - Build a wordpress site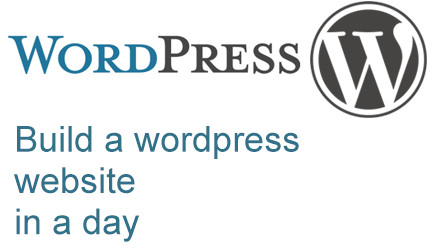 Really - you can have a wordpress site up and running within a day.
Aim: get your business, charity, interest group on line - read more >

---
Course 2 - Help with Google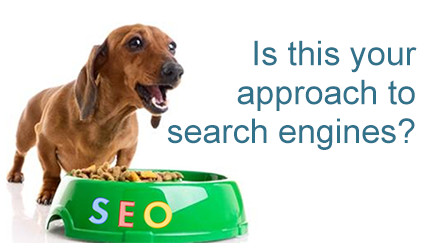 We offer 1/4 or 1/2 day Search Engine Optimisation courses.
Aim: to get you ranking higher - read more >
---