November 30th, 2015 by Edward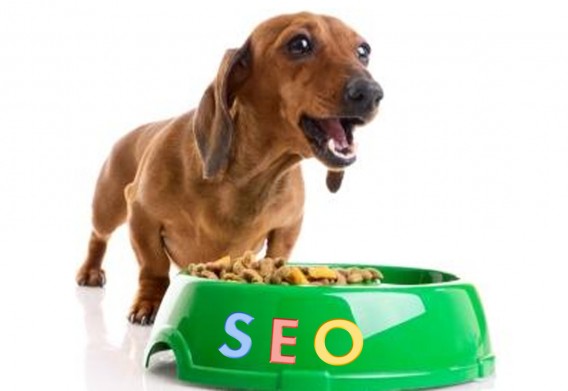 Recently, there was a bit of a discussion on a local social network forum. Somebody had been using one of those 'build your own site whilst mowing the garden' type of services (now these can be good, but that's another blog post). Getting back to this post the person in question was asking if they should move over to wordpress. Amongst the well thought out and well meaning contributions was something along the lines of 'google loves wordpress'.
On one, somewhat misleading level this is right. On several others of course it's just that. Misleading.
It gives the impression that if you use wordpress you'll rank high in google. This is wrong.
It gives the idea that using wordpress is the best bet for your website. This can be wrong too.
It suggests that wordpress and google have 'something going on' which is also wrong.
It suggests that wordpress might have some 'magic formula' that will 'take care of your search engine needs for you.' Guess what, this is wrong. Probably!
So, what's right then

Read more…