November 24th, 2015 by Edward
This is SUCH a cool job, and so EXACTLY up my street. It ticks so many of my boxes  – so when I am working on this project i am a happy little programmer.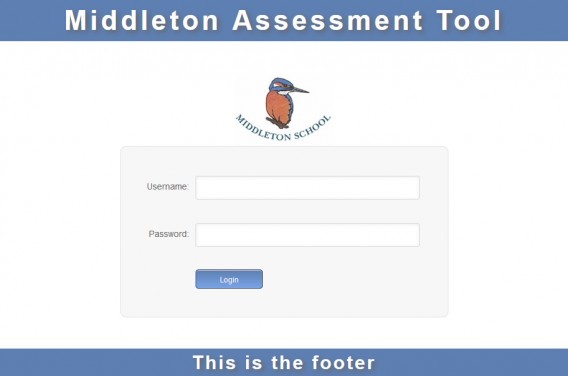 Middleton is a small school offering specialist care. They have been using a great program, based around Excel to store all their assessment data, and produce a variety of specialist reports for a range of audience – teachers, parents, governors, Ofsted and so on. However, support for this program is no longer available, and whilst it still works its becoming less and less future proof.

Read more…