October 15th, 2015 by Edward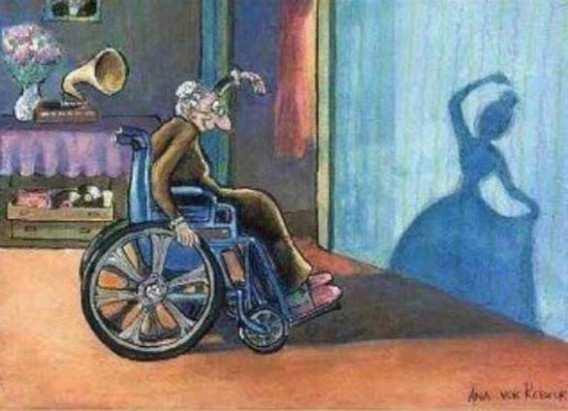 Sometimes, how we see things is different to how they really are…
A few days ago I was reflecting on the number of people with whom I have had the same conversation with in the space of about two weeks. These were people who had all approached me in one form or another to help with their existing websites.
All were complaining about the same thing, though with slightly different emphasis.
Two said – 'its been going on for months, I don't know why we aren't getting nearer to it being finished. What's going on'
Another complained that 'I am forking out over £150 a month and I don't know why.'
The last of the four said 'I have no idea how to do even the simplest updates on my wordpress site'
So what's the common theme?
These were all serious business people. All four people had expectations of a level of service, and none of them had had it. They all felt 'dis-empowered' or to take away the 'psycho-babble' none of them knew what the heck was going on and what to do about it.
Matters Arising
If you're reading this (gee thanks) I suspect that you'd be expecting me to list off some reasons about why we at ee-website design are different. About how we care for our clients, and lead them to a Nirvana like place where all their expectations are met. Well, that would be the plan wouldn't it? – given some suitable expectation-damage-limitation at the project start.
I am not going to say any of that. There are many great web designers out there, but what does really cause concern is that so many people I meet have a good moan about their experiences of my profession. Perhaps it's not just about our design, UI and coding skills (though that's another blog post)
Perhaps, for a whole host of reasons, we lack the clarity of thought to take care of our customers?
Ho hum. That's an opportunity then.

Edward owns and runs ee-web design and has been building websites for over 12 years. He is passionate about... most things really
Was this post helpful or interesting? Spread the news.
I definitely agree that there is a problem out there.

I guess the reasons range from designers who are learning as they go along and are struggling to work out how to resolve various issues, designers who are just disorganised and don't know how to prioritise people's work, those that just have too much work, those who are complacent, disillusioned, or maybe don't even give a sh** (edited!) -they just want revenue at all costs and sod the customer service. A few other reasons on top of that.

The key is to be the difference. People are starting to notice more and more and it means the future is bright for you.

Comment by Andy Chamberlain — October 16, 2015 @ 9:14 am

Interestingly, I was having coffee this morning with a lady who runs a massage company. Whilst she was very happy indeed with her designer who created her website, she was somewhat baffled by how to maintain it and just what all the 'mumbo jumbo' was that she was hearing about SEO. There's definitely a market for training out there.
Leave a comment